Our Team
At Cypress Strategies we have been providing services for over 37 years to select clientele focusing in the areas of estate preservation, business succession, executive retention, and asset management planning. Our clients include owners of closely held businesses, highly compensated professionals, and high net worth individuals. We help our clients crystallize their goals and objectives from both a personal and business perspective. Through our experience and unparalleled resources we play the role of "Quarterback" in the planning process. In this role we ensure that all members of the planning team work together towards the common goal of defining, refining and then implementing a sound plan.
In the relationships we maintain with our clients, we help business owners plan for the single, most critically important financial event of their lives--the transition out of their business!
WE DON'T PREDICT OUTCOMES, BUT PREPARE CLIENTS WITH SOLUTIONS!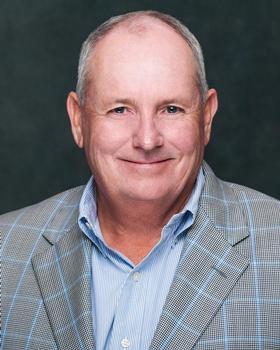 Bryan Buzzard
Bryan has been in the financial services business since 1983. Bryan conducts in-depth personal interviews asking a wide array of subjective and objective questions along with collecting all current documents. Together with Westpac, they prepare an analysis of the current situation and provide planning ideas to their clients. Bryan then seeks to refine and implement a sound plan as a value-added member of the planning team.
Bryan graduated in 1982 from Arizona State University with a B.S. degree in Business Administration. He is a current supporter of the ASU athletic dept.
When not working with clients, Bryan enjoys spending time with his wife, Leticia, playing golf, riding his Harley, and traveling.
Registered Representative and Financial Advisor of Park Avenue Securities and Financial Representative of Guardian. CA insurance license #0C43720
Check the background of this financial professional on FINRA's BrokerCheck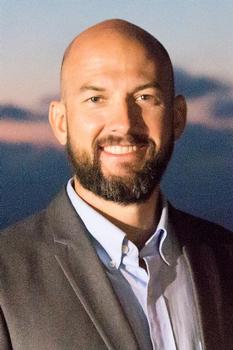 Javan Hiltbrand
Javan has been a integral part of the Cypress Strategies planning team since joining in 2003. As a Financial Representative, Javan is responsible for all support and underwriting operations of the firm utilizing skills in case design, process management, client services, technology administration, and office management. Javan graduated from Biola University in 2000 with a Bachelors of Science degree in Business Administration. As a native of AZ, Javan resides with his wife Anna and daughter Miabella in Mesa, AZ.
Registered Representative of Park Avenue Securities and Financial Representative of Guardian. CA Insurance license number #4077249.
Check the background of this financial professional on FINRA's BrokerCheck